Small Scale Engineering
Big Scale Effect
Handcrafted in Tipperary, Ireland.
A labour of love, handcrafted with passion and precision in Tipperary, Ireland.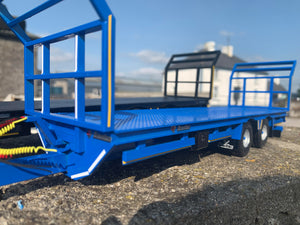 Hand-made
Tralers and accessories
Include the smaller details of your promotion in text below the title.
Shop Trailers
Shop All
Precision and Passion
Made In Tipperary
All our models are made with careful precision by a team of passionate model enthusiasts, based in Tipperary, Ireland.